The new season opening times will be posted shortly.
If you are interested in joining, please go to:
Manor Road Tennis Club / Membership (lta.org.uk)
Manor Road Tennis Club merged with Lymm Rugby Club in August 2020 to become the LRC Tennis Section. Planning permission has been granted for 4 all-weather, floodlit, tennis courts to be built in the Walled Garden at LRC. This is currently estimated to be in time for the 2023 season. Planning permission was approved in December 2021 to build 4 houses on the current tennis club site in Manor Road once the new courts are available for use.
We look forward to welcoming all existing and new members for the 2023 season.
For more information contact: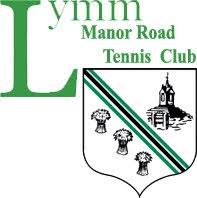 Club Website
Open