Friday Promotion
5th August 2022 at 5:00 pm - 9:00 pm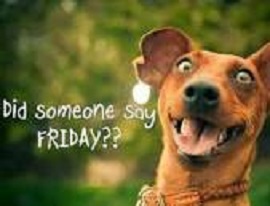 This weeks menu:
Lamb burger with lettuce, tomato , red onion & raita sauce.
Venison burger with bacon, stilton and carelmalised onion.
Buttermilk chicken burger, lettuce, red onion and mayonnaise.
Double cheeseburger with lettuce, tomato, red onion and homemade relish.
All served with fries or chips and garnish.
Add Cajun spice or chilli flakes for 50p.
All £9.95 including any draught pint or small glass of wine.
Food served 5pm until 8pm
Related Events