Kate and I would like to wish all the members from all sections of the Club a very happy and healthy 2019.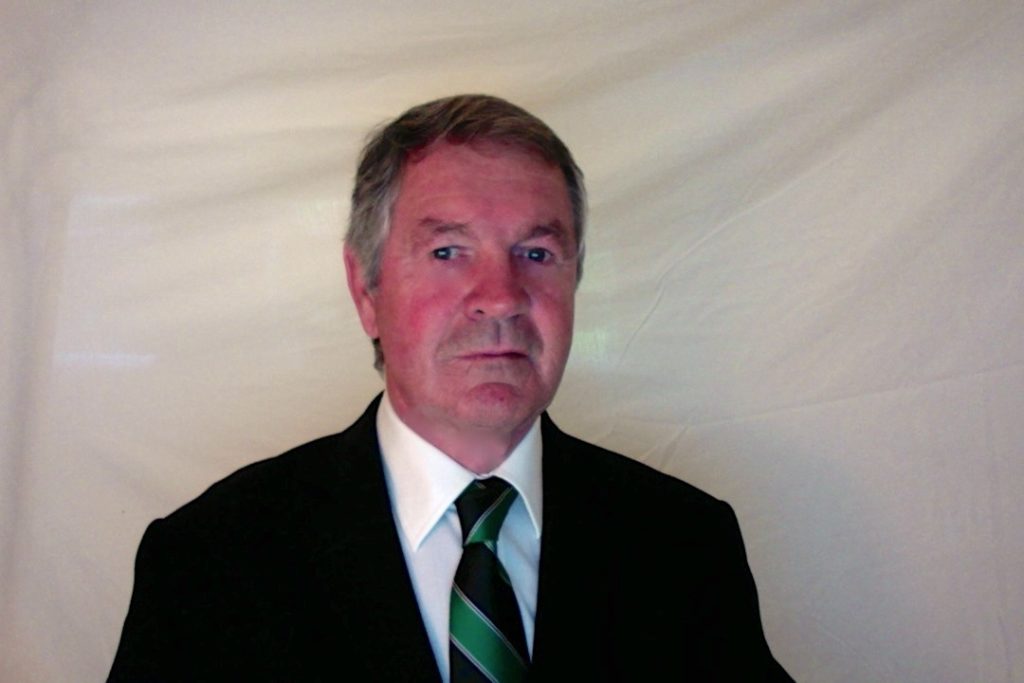 It promises to be a big year for Lymm Rugby Club. We are now really hopeful our redevelopment plans will commence in the early Spring. with the laying of the Artificial Grass Pitch. Our solicitors have received the legal documentation from the Rugby Football Union and the Agreements should be completed by the end of January.
The certainty of having the AGP will allow us to firm up the later phases of the redevelopment which will lead to the new Club House being built. There are many of us who have given their time and no little expense, to bring the project to this stage but none more so than David Simpson, who deserves all our gratitude.
There will be plenty more to do and funds to be raised in the next couple of years and support from all sections will be essential if we are to realise our ambitions. David Linton is doing a great job in pulling all sections of the Club together with his fund raising projects and I urge you all to give him as much support as you can.
I also urge you to support our 1st XV in the second half of the season. They have had a tough opening half with key members of the team suffering from serious injuries. However they are now showing signs of bouncing back and all those that played in the last two games put in a tremendous effort to earn vital points against Sandal and Rossendale. I know they really appreciate the support from the touchline, so lets all turn up and get behind them.
I hope for success for all our teams in 2019 and not just the rugby teams but also those from the Hockey and Squash sections.
Best wishes to everybody
David Newton  – President