Sadly we must report the recent death of Gordon Smith. Older members will remember Gordon who joined the club in the early 1960's, becoming the 6th Club Captain in the 1965/66 season, succeeding Bob Bates.
Gordon came to us from Birkenhead Park, where he was a regular 1stXV player. He was a full-back and well respected by the players, a strong tackler and hard runner. His job took him away from the club for a number of years but he returned in time for the 1970/71 season and happily took over as 4th team Captain for a couple of seasons before having to move away again with his job.
Gordon always talked fondly about his time as Captain and player at Lymm. He kept in touch with the club via Tony Wright's weekly newsletter and came to one of our reunions about 3/4 years ago with his wife Heather.
We send our sincere condolences to Heather and daughters Joanne & Lesley. For those wishing to contact Heather and the family, Tony will send out the family address with his newsletter.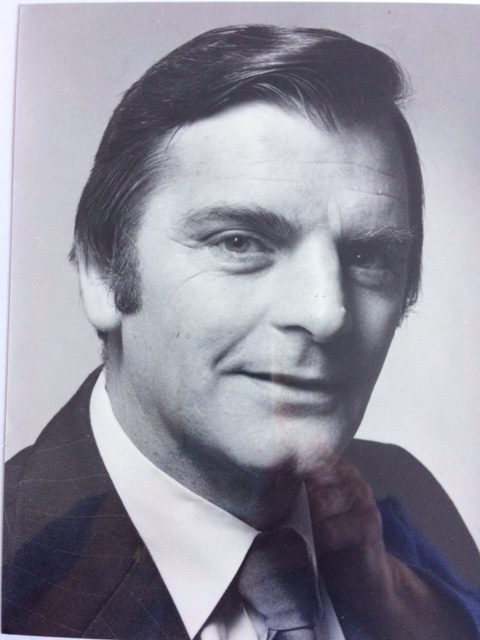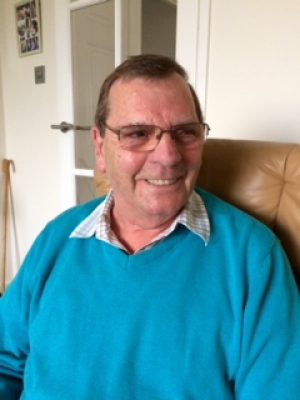 FUNERAL ARRANGEMENTS
Heather, Joanne & Lesley respectfully invite family, friends and acquaintances to
attend the funeral of their beloved Husband and Father, Gordon Smith as follows:
Friday 29th March at 12:15 pm at:
Bournemouth Crematorium
Strouden Ave, Bournemouth BH8 9HX
You are also welcome to join the family afterwards for light refreshments at:
The Woodpecker Café, Queens Park Golf Course
Queens Park W Drive, Bournemouth BH8 9BY
In place of flowers, we would be grateful for donations to the Alzheimer's Society
To donate visit – www.justgiving.com/fundraising/gordonsmith1935
For further information contact Heather:
E: Smithheather108@outlook.com
M: 07801 257882