Last weekend four former Lymm RFC M&J/Colts and Lymm High School pupils featured in European Cup rugby matches.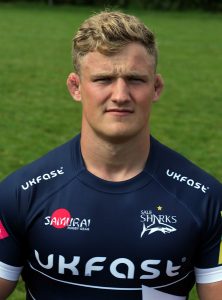 Ross Harrison
Prop forward Ross Harrison played his 200th game for Sale against Connacht and James Mitchell started for Connacht at scrum half in the same fixture, scoring a first half try. Meanwhile his brother Alex Mitchell started at scrum half for Northampton at Clermont and, despite playing against the former French Captain Morgan Parra, he too scored a try.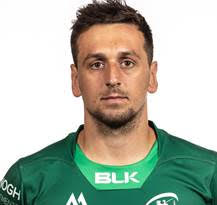 James Mitchell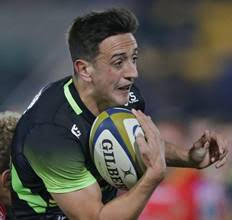 Alex Mitchell
Finally, David Strettle was in the Saracens squad in the win against Lyon.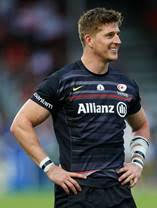 David Strettle
'It is immensely gratifying to see so many of our former players coming through the ranks and playing top class rugby,' commented Andy Leach of Lymm Rugby Club. 'It is testament to both their talent and ability, and having such good coaching from an early age.'