"Lurking in the Leafy Village"
On-line sealed bid auction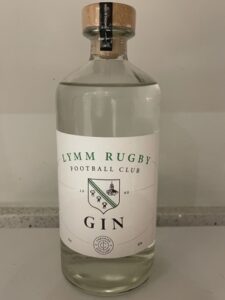 Through the generosity of club member Phil Griffiths, you now have the opportunity to win a bottle of "Lymm Rugby Football Club" Gin. This limited-edition small batch Gin, only 12 bottles made, has been distilled specifically for Lymm Rugby Club by the "Cheshire Distillery", based in Macclesfield.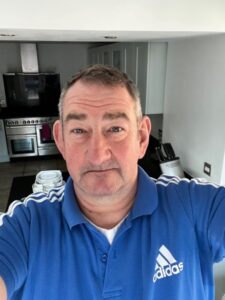 To maximise the benefit of this generous gift from Phil, we are holding an on-line sealed bid auction. If you would like to win a bottle, simply send an email to the email address given below, stating the value of your bid for 1 bottle, with a contact telephone number. The top ten bids will each receive a bottle, with 2 bottles being retained to be raffled at a future date.
Email your bid to; jpcartwright@talktalk.net
The closing date for bids is the 1st April 2022, the results of the auction will be announced at the Past Players Annual Reunion at Beechwood on Saturday 2nd April 2022 when we will be hosting our league match against Blackburn.
Thank you for your continued support for our great Club!
John Cartwright – Chairman